About MICRtype
Key Mappings
"Key mappings" refers to which keyboard key each glyph is assigned to.
MICRtype numbers are assigned to their equivalent standard numbers, 0 – 9. Specialized glyphs are mapped using letters: q = "Transit", w = "Amount", e = "On-Us" and r = "Dash".
0

1

2
3

4

5

6

7

8

9

q

w

e

r
What is MICR E-13B?
MICR E-13B is a specialized font for printing checks and other finance related documents.
"MICR" stands for Magnetic Ink Character Recognition, and was originally designed to be quickly and easily read by check reading machines. The font's design is extremely precise so that the check reading machines can process large volumes of checks without running the risk of inaccuracies.
With the introduction of the Check 21 Act, MICR processing machines are used far less, opting instead for optical processing systems (e.g. mobile deposits).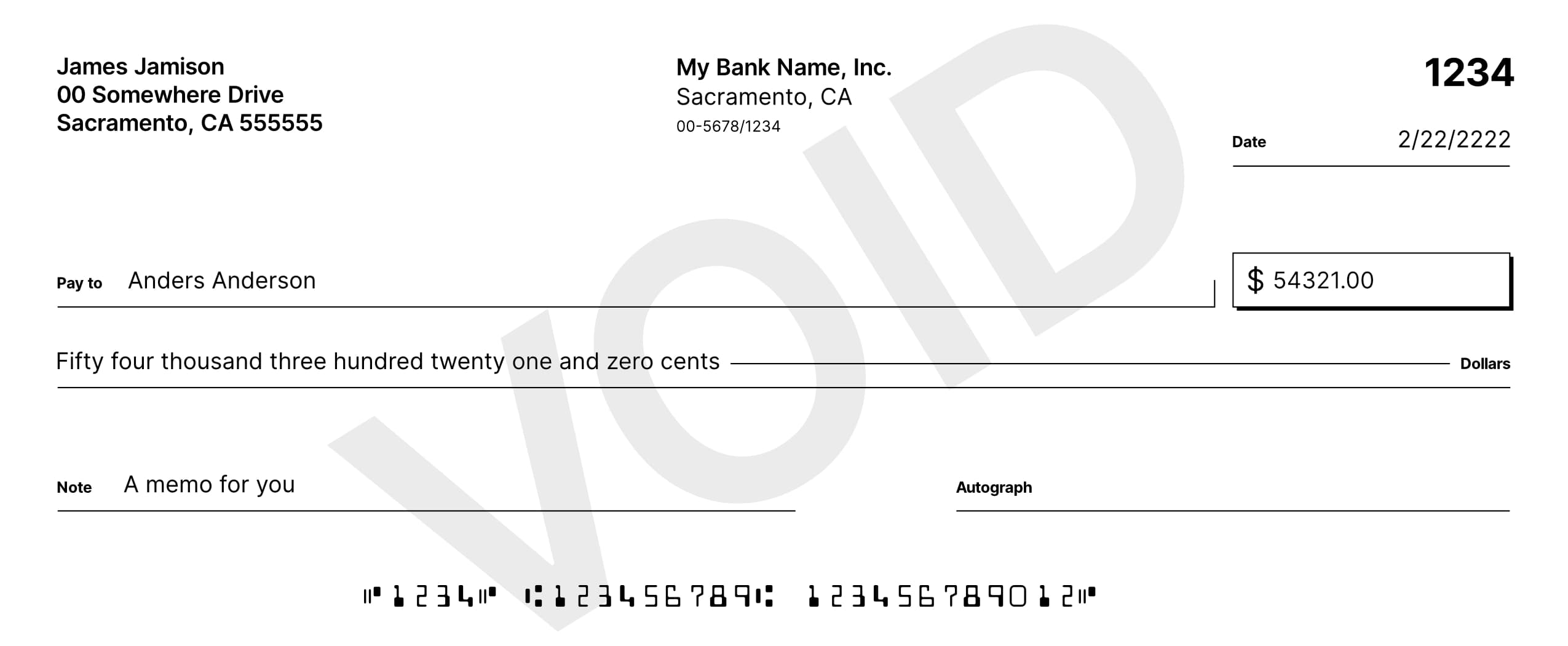 Suggestions, Questions or Comments?
We're always striving to improve!
If you have suggestions that could make MICRtype even better, questions about the font or just a comment, please reach out to support@meridian.design. We'd love to talk to you.
Need something specific to fit your needs? Reach out and we'd be happy to work with you to meet your goals.